About Baylato
Byron Bay is known across the world as a place of style and quality local products, Baylato brings no less to your door!
Paola, a local of the region for the past sixteen years, started selling gourmet gelato at local markets in 2000. After many happy customers requested her to cater at their weddings, Paola launched the gelato wedding & events catering business in 2012. She loved seeing beautiful, happy people enjoying her gelato and looking great… well, in the early stages anyway!
You can find Baylato at "The Farm" in Byron Bay and the local Byron markets. Baylato is also at Eat Street Northshore in Brisbane, as "The Byron Gelato".
Clientes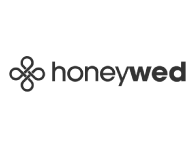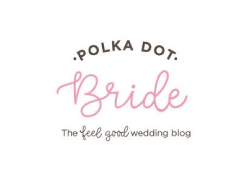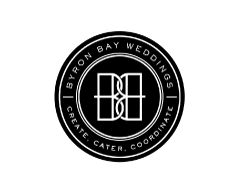 ice cream for children, kids, parties in byron bay, brisbane, whit beautiful tricycle 

a magical marriage.
and we have milkshake, gelato in cone, doritos, and catering